PROBAG, INC.
214/283-3037
probagg@att.net​ ​​​​
Custom Factory Direct Leather Guitar Gig Bags
and Gun Holsters
​

Made in the U.S.A.
Welcome to a new leather gig bag style; sleek; innovative; and elegant.
​ 100% genuine leather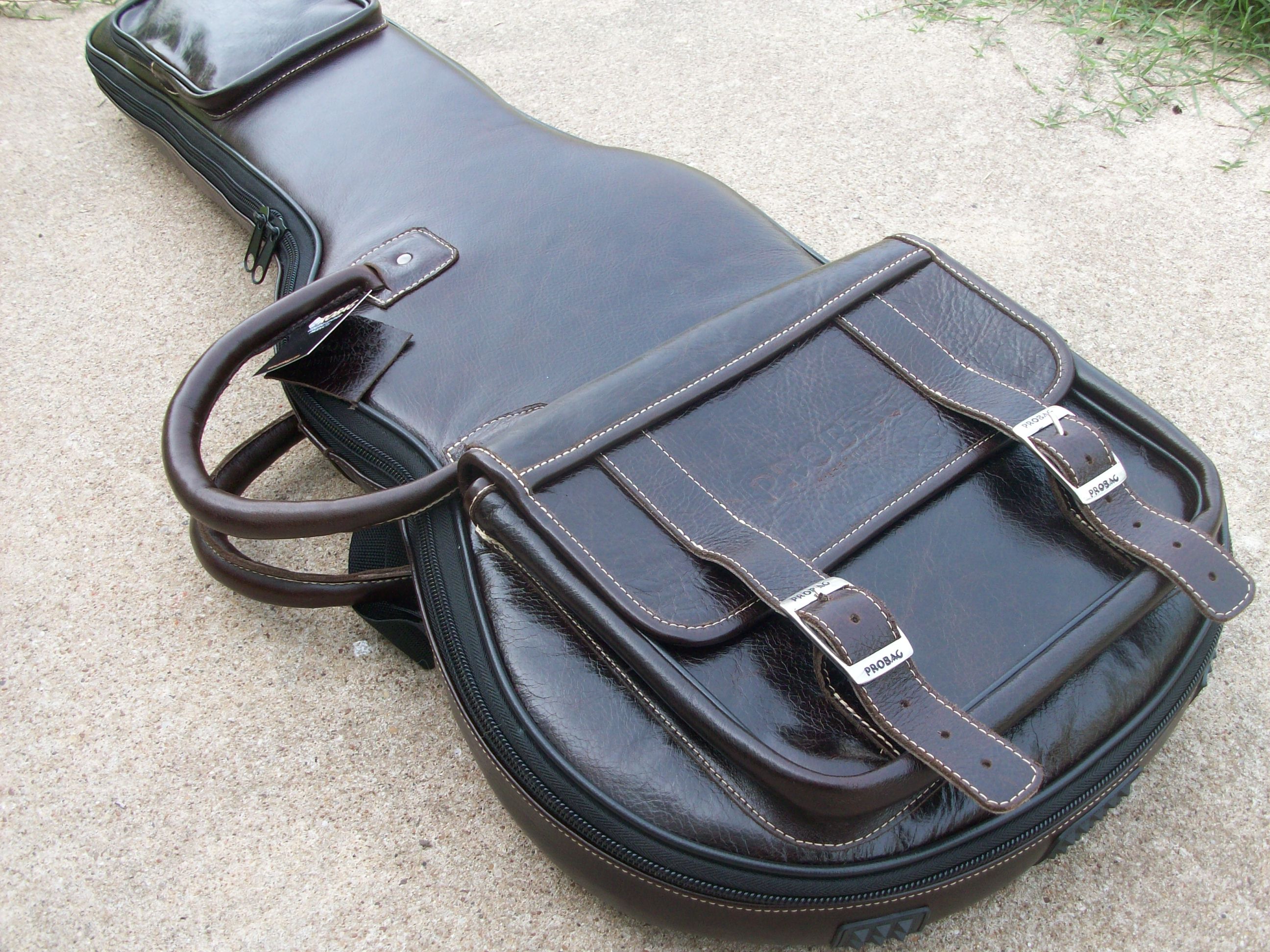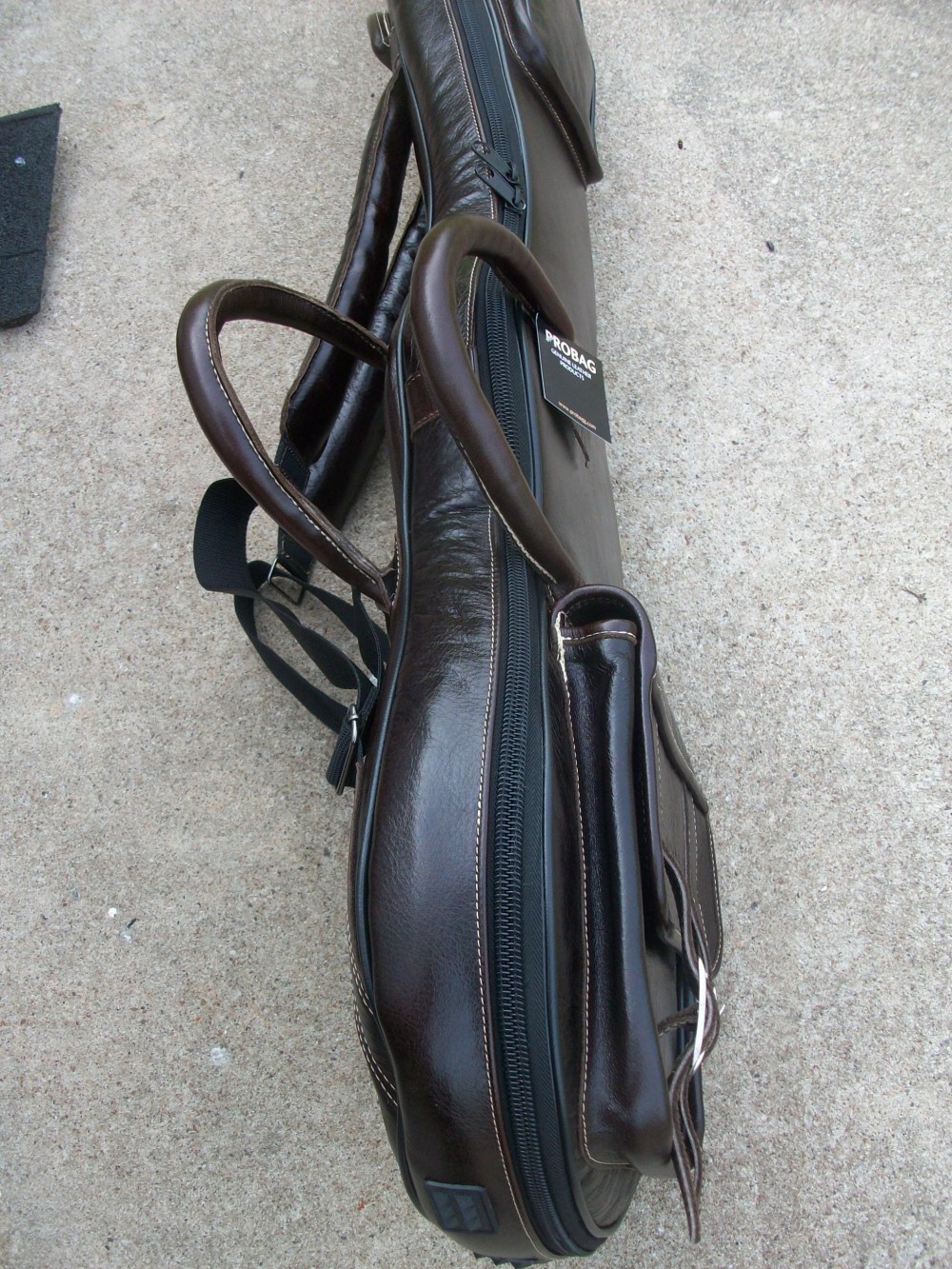 Electric Guitars
​Bass Guitars
ES335
Archtops
Klein
Carvin HH2​
Steinberger​
Double bags
Straps
Head Amps
Electric Guitar
Custom made bags​
Handbags
More....​​​​​​​​​​